A four-day mental health workshop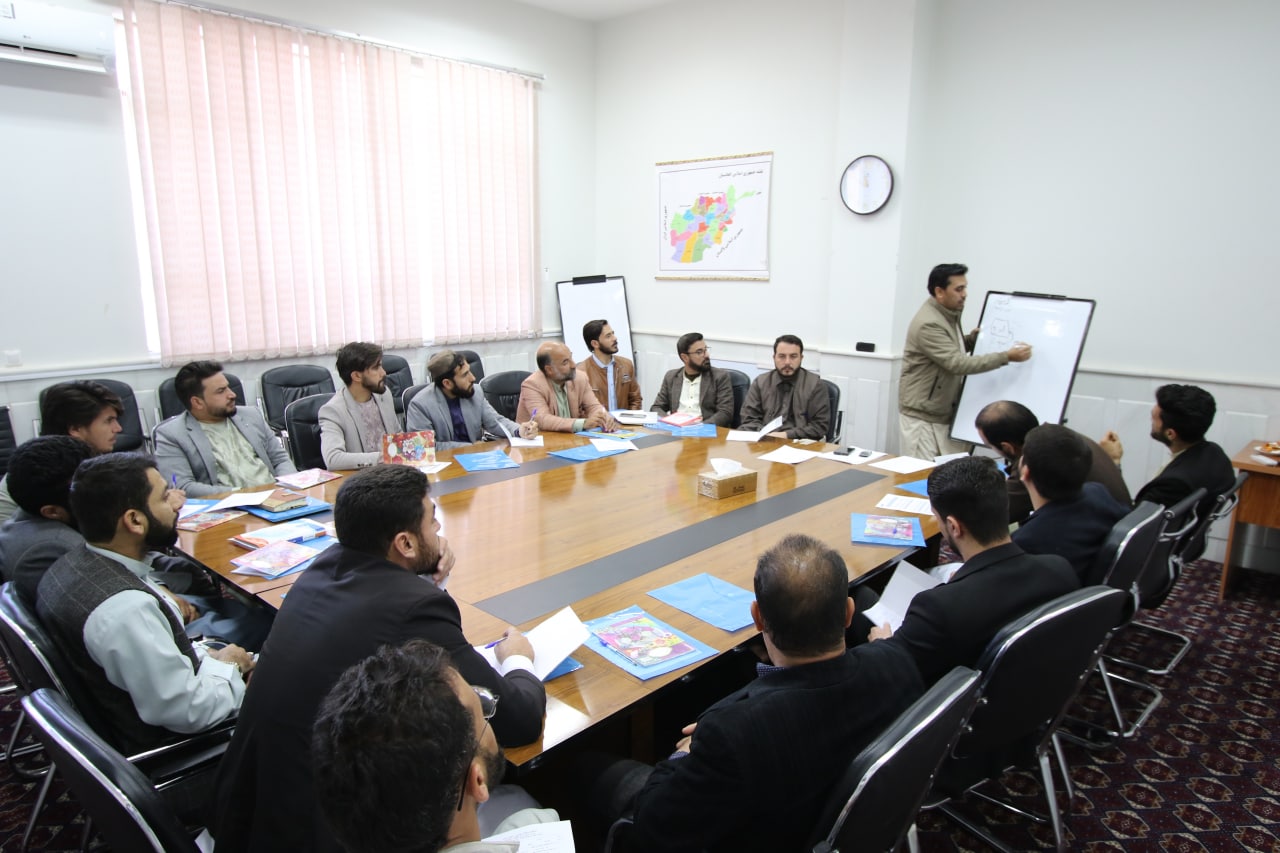 A four-day mental health workshop has started by the department of professional development of Herat University with the International Assistant Mission office cooperation, with the goal of capacity building of the lecturers in the meeting hall of that center.
18 Professors from Herat, Ghur, Badqis, Farah, and Nimrooz universities, along with Ghalib private university are participating in this workshop.
During this workshop, it is planned to provide useful information for the participants and focus on issues such as: mental health, signs and symptoms, clinical interview, mood disorders, nervous disorders, psychotic disorders, mental retardation, illness, hyperactivity and autism, children's behavior, and epilepsy disorders.